Pipe Mill Roll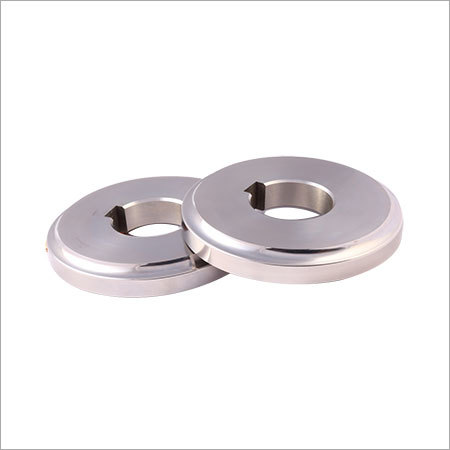 Pipe Mill Roll
Price And Quantity
Set/Sets

400.00 - 450.00 INR
Product Description
It is in the upright creating directed fin pass rolls that the tube is equipped for welding. The right roll design will contemplate the welder sort and also the physical and metallurgical characteristics of the product.

Some problems talked in fin roll design are below

Strip Edge Conditioning: When the edges of strip meet at the weld box their position and form related to each other is significant for heat dispersion and decent weld quality. These aspects are measured by the angle and state of the fin blade as the metal permits through each pass. A decent roll design takes in consideration the subtleties of girth growth vs reduction and the succeeding edge alteration when shaping the right roll outline and fin angles.

Reduction and Girth Control: The fin blade is a thin roll section that fits into the exposed gap at the highest of the partly shaped tube. As the rolls are accustomed collected the metal is put into lessening (i.e."squeezed"). If the original strip breadth is right the scalp will raise to exact load the first permit fin roll. Every fin roll will then restrain and lessen the still rising girth. Concurrently they will consent a stated amount of substance for the welding procedure. Fin pass girth decrease allowances will increasingly cut at each fin pass and be gone following the last fin pass. While at the end of the strip, the strip lessening amount is truly detached during the total girth as it flows via each fin pass.
"V" angle regulation for high rate welding:
To gratify the physical necessities of high frequency welding we can somewhat change the fin widths to open or close the tactic angle of the strip edges with reverence to each other as they go in the weld rolls. This assists us to improve the absorption of weld heat with reverence to the middle line of the weld rolls. While doing so care should be taken so that the subtleties of fin pass will not be unfavorably affected. For example, in a single arc roll project a wider fin blade needs a superior roll radius. More starting must then be completed by the weld rolls and while this forming some edge alteration will happen. This would be more difficult on heavy wall tubes. While this happens, we can change the outline of the latter fin pass to an oval shape consequently the strip edges more carefully match the weld roll ranges and additionally making and edge alteration will be reduced.

Contact Us
3A/153A, Near DAV College, Faridabad, Haryana, 121001, India
Phone :+918071858864259